#HISMUSkodvas Puzzle - Have fun!
April 6, 2020.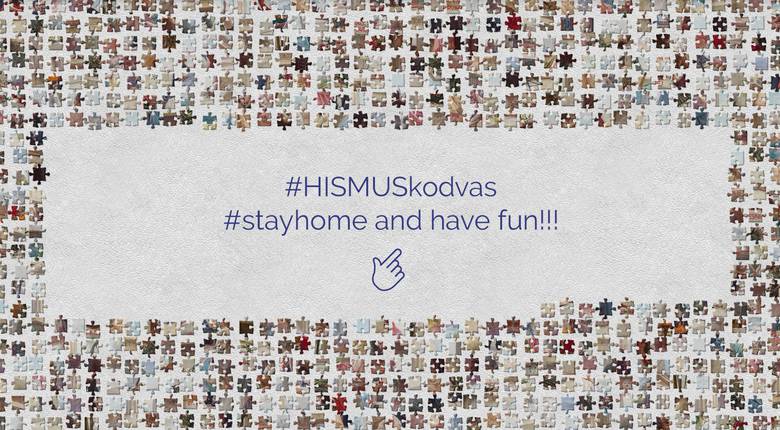 You may not be able to visit us, but you can play some online jigsaw puzzle with us!
It's #HISMUSkodvas again and we have something interesting to entertain you while at home.
Click on the link to play an online jigsaw puzzle with the motive from the Museum's collection:
New jigsaw puzzles coming soon, and until then #ostanidoma #stayhome and have fun!